Allysen Kerr, Editor
Ed Portillo is a man who loves Jesus, sketch comedy, and living in Los Angeles. In this Q&A, he shares about his latest project, producing a television show and having faith in the unseen. 
What is "All Summer Long" all about?
"All Summer Long" (ASL) follows a sketch comedy team who travels to Christian summer camps performing, serving, and mentoring young people.
Why a reality TV show?
The summer camp experience is unpredictable on its own. Throw in a sketch comedy team–with individuals trained to think on the spot and create humor out of the most mundane situations, and add a spiritual element–where young people meet God in an intimate way, [and] you have a recipe for a great reality show.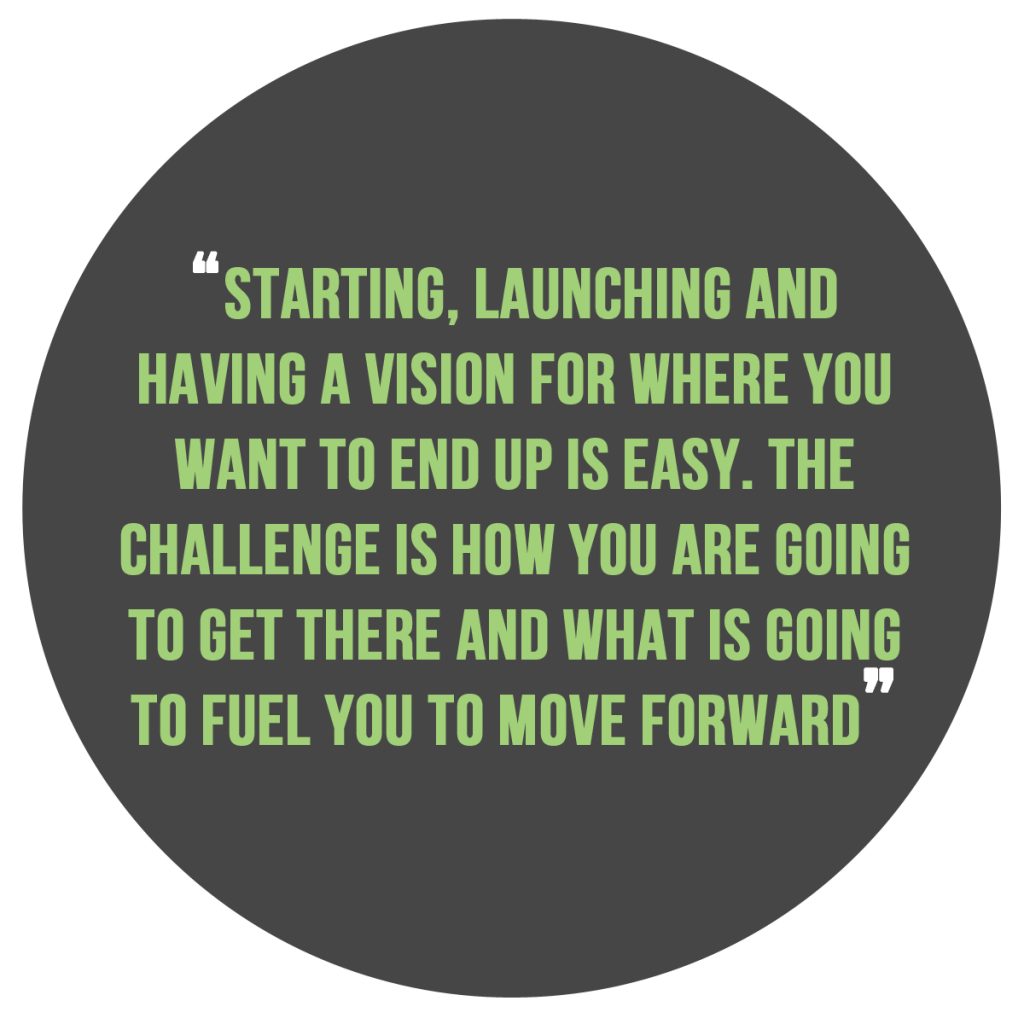 Where did your fascination with film/production begin?
After watching "The Neverending Story" as a child, I was blown away. I had to be a part of whoever/whatever could create such a visually stunning and remarkably imaginative story.
Was breaking into the Christian entertainment industry always apart of your plan? If not, why?
Yes, [it was], especially with a show like ASL. Much of its content will relate directly to those that have a faith background.
In your FaithLauncher promo video, you talked about having a life-changing experience while you in college. What happened?

As a high school senior searching for potential colleges to attend, I ended up on the Vanguard University website. At the top right side of the screen there was an advertisement for the Delivery Boys and Entourage sketch comedy teams (Delivery Boys equals men's team and Entourage equals women's).
I began to read what these teams did and I was immediately hooked. The job description consisted of performing sketch comedy, serving, and mentoring young people at summer camps across the western half of the United States. For a kid who grew up watching Jim Carrey on "In Living Color" and Chris Farley, Adam Sandler, David Spade on "Saturday Night Live," who was also performing sketches and improvisations at his church consistently since he was 10, being on a sketch comedy team while representing a university seemed like a dream!
I was fortunate enough to be chosen and set off in 2003 on my adventure.
What I came to find out fairly quickly was that sketch comedy was the least fulfilling aspect of the experience. The times crying with young people at the alter, playing recreation games before lunch, being a counselor–those intimate moments worshiping the last night of camp–those were the moments that were life changing.
For the first time in my life my faith was activated, I was no longer a bystander when it came to my walk with Christ. My soul was being refined and I matured in my walk in more significant ways than any moment before that time.
It became clear that being present is one of the most powerful tools as a believer. Finding the meaning of relational evangelism through my summer camp adventure with the Delivery Boys left me forever changed.
You're company is hoping to raise $10,000 to fund your project by June 8. What are you hoping the funds will do?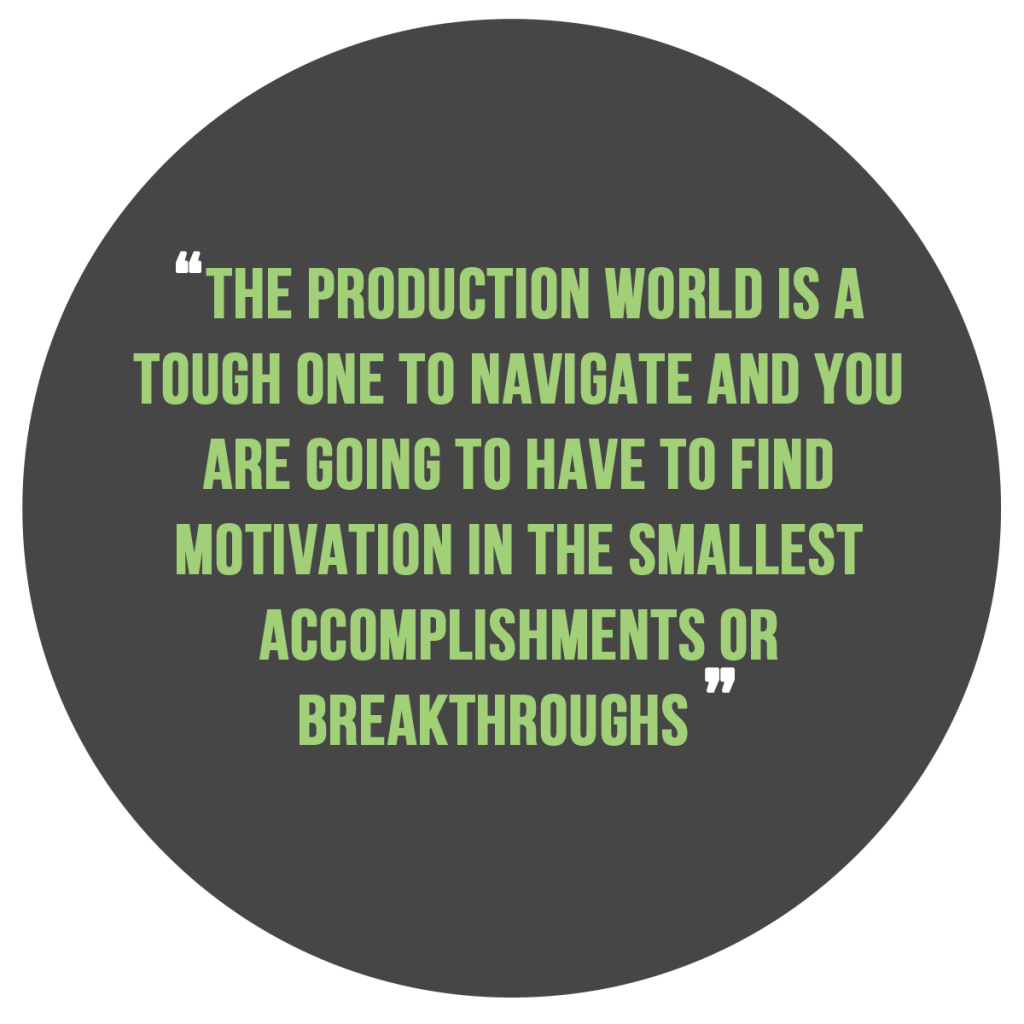 Part of the funds will go to the editing team which is currently at work on the four episodes of the first season.  Once the episodes are complete and we set a premiere date on Parables TV, the marketing aspect of ASL will become very important as it will also go hand-in-hand with rolling out the merchandise for Season 1. The remaining funds will be put back into the budget for the next season.
Your show is geared toward students. What are you hoping they–believers and non-believers alike–will gain from watching it?
We hope they gain several things: life enriching experience, for the believer and nonbeliever alike, as well as encouragement that challenges and inspires. [We desire] to reinvigorate the summer camp lifestyle, challenge the viewer to get involved in their local church or community center and go out and experience nature. [We also hope to] inspire more young people to try out sketch comedy and improvisation in their communities. [Lastly, we want to] challenge the viewer to live out the lifestyle that is portrayed in ASL.
What is the most important advice you can bestow on students who desire to pursue careers in film?
Grasp the importance of collaboration. Much of the creative process as well as projects in the independent/student phase center on a team. To understand why you work well with some people and do not with others is important. I would also stress to seek out people you would like to create projects with. In many cases being willing to collaborate/be a team player trumps talent. You want your current project to lead to your next project and building a team early will help move your career forward.
What's been the most challenging thing to "Adapt" to since you started to pursue this venture?
One of the most challenging aspects of being a producer and working in production is the path you make for yourself. Starting/launching and having a vision for where you want to end up is easy. The challenge is how you are going to get there and what is going to fuel you to move forward.
The production world is a tough one to navigate and you are going to have to find motivation in the smallest accomplishments or breakthroughs.
This journey has created a deep well in me that is filled with faith. I have a deeper understanding of having "faith like a child" (Mark 10:15) or comprehending that "faith is confidence in what we hope for and assurance of what we do not see" (Hebrews 11:1) because striking out in the production world, to produce your own television show, takes a whole lot of believing and trusting in things that are unseen.
To learn more about "All Summer Long," please visit StateProductions.org or email Ed at Edward@StateProductions.org. They only have a few more days to finish their campaign. You can help them reach their $10,000 goal by visiting FaithLauncher.com.