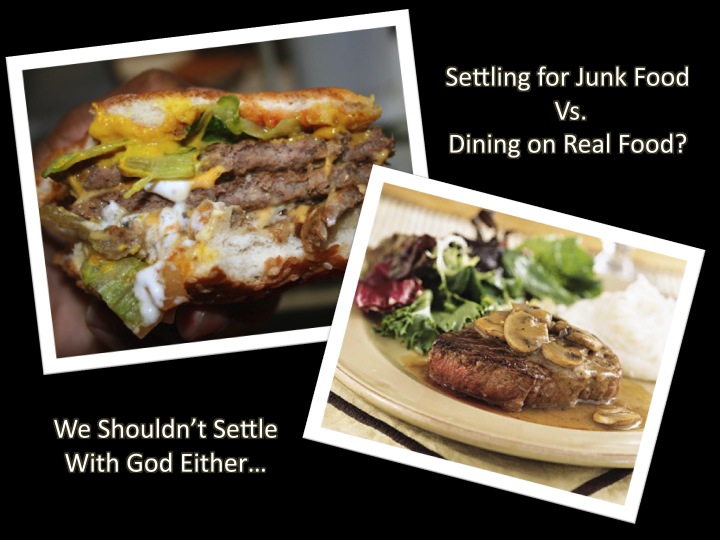 By: Jessica Simoes
ADAPT Guest Writer
I went for a late night swim Sunday with my cousin that led to a series of thoughts. We were going to have our "cousin time," which I initially wished we would have spent watching 'another' movie, laid back on the couch with some yummy popcorn. But my mermaid of a cousin wanted to go for a swim. I don't know if others can relate or are just better swimmers, but I literally swallow liters of water when I'm doing laps. I would much rather run where I can freely breathe.
Yes, well, she ended up convincing me to go for that swim, which now I am thankful. At first, it was torture. But after some of her tutorials, I ended up actually being able to do a decent backstroke. As I lay face to the starry sky, I couldn't help but feel overwhelmed by an intense aliveness; a sort of gratitude to be living, a sense of being part of something so much bigger.
I began stroking faster as I stared at the sky in deep thought….I began thinking of other similar times that I felt more aware of my existence. One of the moments also consisted of starring at the night sky. But the circumstances were relatively more dangerous.
I was praying with the girls (Priscilla and Charnay) on the back of a truck on the mountain tops of Nicaragua. A great gratitude and wonder came over me then, too. The sky always awakens something inside me, well God does it.…and so I came to realize how horrible it would have been to never have experienced the cool chills or never partake in the great experiences because I had decided to settle for the familiar thing, to have stayed in the safe front seat of the car or go the movie at home instead of swimming. Then, of course, I was like haaaaaa, God. I get it.
How many times am I reluctant to say yes to spiritual swims, too? I am afraid we are, as John Piper explains in "Desiring God," too easily pleased.
We settle for ridiculous crumbs when there is a feast. Lately, I personally find myself struggling to say yes to experiencing the Kingdom of God in certain areas more than others. Many times I find myself not wanting to set aside quiet time, love others as Jesus loves them through time and action, and say that word I know is pounding on my heart because it should be said to that friend. But when I recall the times I have spiritually felt the most alive, it has always been when I chose the better portion, to go to Jesus.
Not that experiencing the kingdom is to be compared to swimming, but there was a certain 'aliveness' I experienced under those stars that night, heart beating, and limbs stroking the water, I would not have experienced if I hadn't left the comfort of my home. There is more prepared for those that say yes and get up! The word of God promises us it is way worth it! So why do we settle for the easy and comfortable when there are heart pounding, jaw dropping lives prepared for us? 'Desire more!' was thus left resounding in my mind after the very-worth-getting-up-for swim. 🙂
"Thou will show me the path of life: in thy presence is FULLNESS of joy, at thy right hand are pleasures forevermore." Psalm 16:11
Other Scriptures to Consider:
Jessica Simoes is a student at the University of Florida and a member of Chi Alpha Christian Fellowship.
Images provided by: Cheeseburger Addict
and MyRecipes.com
Artwork by: Allysen Kerr