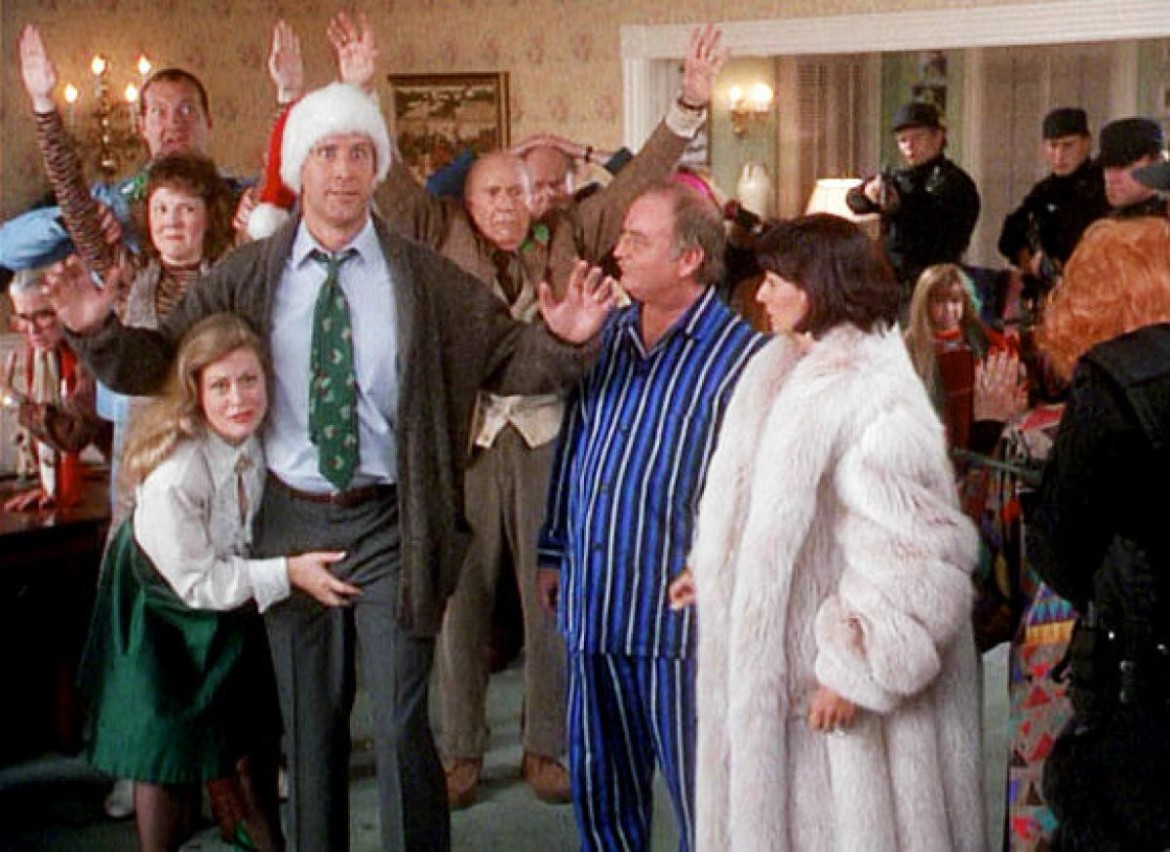 Making the Most of Your Time off During College Holiday Break
Paula Kerr, Contributing Editor 
In a few short weeks the semester will be ending and (perhaps) you plan to head home to spend the holidays with family, and no doubt catch up with some old friends and acquaintances. We realize that Christmas break leading into the New Year holiday generally last two to three weeks, and because this time is so precious you will want to spend it wisely, enjoying every waking moment.
Just think, for those few weeks you will have no deadlines to meet, no goals, no reports; no nothing…for a little while anyway! But before you hit the road, there are several things you will want to consider:
Finish all your homework and turn in all materials for your classes before leaving campus.
Plan ahead – make sure your transportation is in good shape for the road. Check tires, breaks, windshield wipers, fuel and fluids, etc.
If traveling by plane, train or bus, purchase your ticket early. Waiting until the last minute can be devastating and could cause you to miss out on some great holiday fun at home.
Get plenty of sleep before you hit the road, especially if your trip will last more than a few hours.
Play it safe and follow all road rules including posted speed limits and adhering to traffic signals.
Never hitchhike. There are other safe ways to travel rather than with someone you don't know.
Don't drink and drive ; instead have a designated driver to do the driving for you.
Don't text while driving. Statistics show that many lives have been lost due to this unsafe practice. If it can wait, then let it wait. Otherwise have someone designated to respond to text messages while you are driving.
Find more tips in the upcoming issue of Adapt Magazine this week! We pray you have a happy and safe Thanksgiving and Christmas.