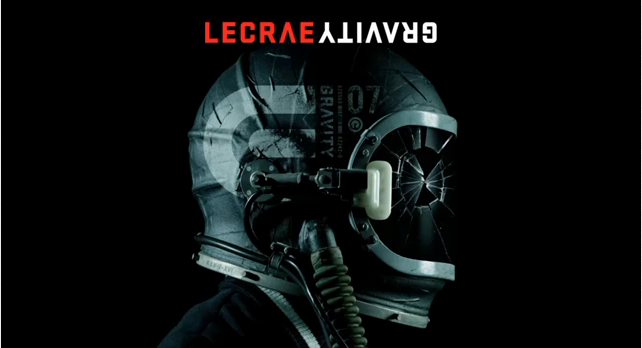 The Pulse Reviews 'Gravity'
By: Allysen Kerr, Editor
I listened. I put it on repeat, shuffled and listened again. Every time this happens,  I come to the same conclusion: Thank God.
Thank God for Lecrae. Thank God for Reach Records and its artists. Thank God for using broken, messed up human beings to rebuild, restore and ultimately redeem a generation far from God. Thank God that He has downloaded the cries of His heart into the minds of men and then allowed them to spit some of the best rhymes and lay down some of the best tracks. Wow.
Thank God.
It has been a little over two weeks since Lecrae dropped 'Gravity'. Hands down this is probably one of his best works. While the album reviews all around have been highly favorable, one thing is clear: this is more than an album with great rhymes and great beats. It is a wake up call.
Ever since 'Real Talk', Lecrae has been attempting to awaken two groups of people: the churched and the lost. Every album has spoken to issues within the church and issues in the world. But none have accomplished this mission so well as 'Gravity.'
Those who listen to the meaty lyrics will find two simple messages throughout. To the church: "Be in the world, but not of the world." To the world: "What does it profit a man to gain the whole world and lose his soul"? These messages aren't spelled out in black and white but they are craftily woven in to the fabric of each track.
I could seriously go on for days analyzing and scrutinizing this outstanding album but I'll spare our readers. Besides, at the end of the day, it is not about good rappers or making good Christian music. It is about the impact these amazing rappers will have on the Kingdom. It is about how well we as the recipients of this music respond to the message behind the lyrics. I pray we respond well.
Keep running, Lecrae.
Favorite Tracks: Falling Down, Violence, Mayday, Power Trip, and Fuego
Rating: 5 of 5
The album is available on iTunes. If you have been waiting for a sign that you need to get it…