Feed the City Tour Launches this Friday 
Apparently one can of food has A LOT of power. Well…at least for anyone who attends the Feed the City Tour.
Not only will bringing canned goods gain fans FREE admission to the concert, they will also help to provide food for more than 2,000 families across South Florida.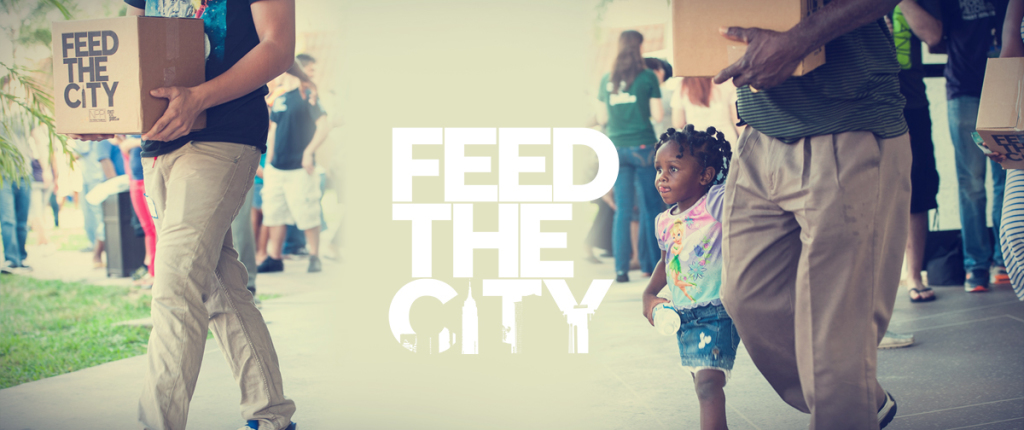 The three-city tour kicks of this Friday and will feature artists from RectifyMusic Group like Victor Cornelius, Rell, Will Fonch and, 1-Born and several others. Serge of CTF Records will headline the concert. The event will also include spoken word.
The concert begins at 7 p.m. at each venue. See below for a list of venues:
Friday, November 21: Church By The Glades | 400 Lakeview Drive, Coral Springs, FL
Saturday, November 22: CLUB Pure | 3731 Oleander Avenue, Fort Pierce, FL
Sunday, November 23: Salem Community Church | 3200 Melalueca Lane, Lake Worth, FL
To learn more about the concert, please visit RectifyMusic.com. To learn more about Feed The City, visit No Perfect People, Inc.
Images from Rectify Music and NPP, Inc.