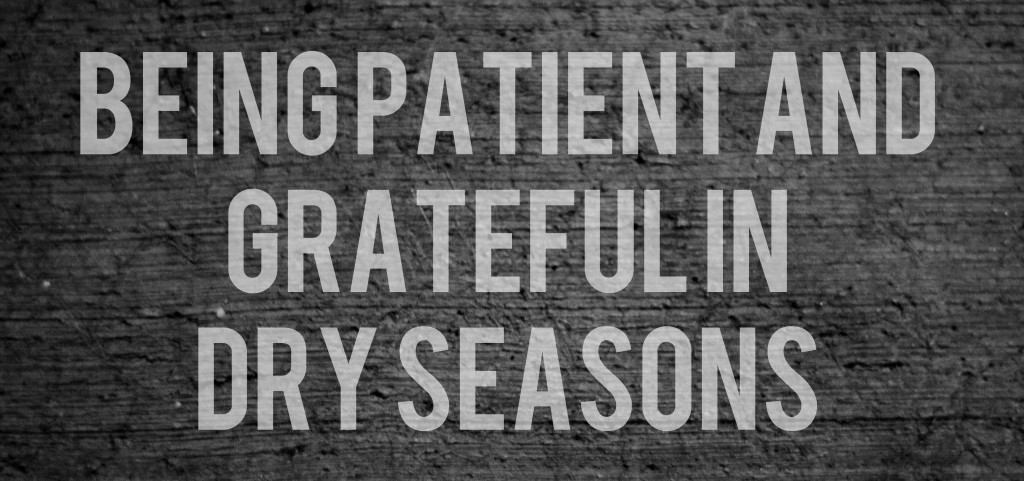 Margaret Olatunbosun, Editorial & Social Media Intern
One thing that keeps me going after a busy day at work is the assurance that in two weeks, I will reap the fruits of my labor. I wake up in the morning energized and refreshed, ready to take on the day's challenges because I believe my efforts will be rewarded. On payday, I excitedly wake up and check my bank account to make sure that I am fully compensated for all my work.
This is not greed. It is only natural that we are concerned about our daily transactions, even on a micro-level. After investing so much in relationships – corporate and personal, it is only right to see that all stakeholders walk away with gains, not losses (maybe minimal losses).
How awesome would it be if it happened like that all the time; we put in efforts and we instantaneously get rewarded.
Unfortunately, just as we have different seasons marked by changes in weather, we are bound to experience seasons of trials in our life.
Life throws us curve balls every now and then, and when that happens, success doesn't always depend on merit. Some "thug" their way through, others lay around hoping to get whisked away by luck bringers. Few are religious opportunists: seeing God's hand and orchestration in every open door, hungry for a prophetic word to confirm their choices.
Then there are some who are thankful for the dry season, obedient to suffering and willing to learn from this important season while giving themselves away to servitude.
Patience attracts other virtues like hope, love, and meekness, even faith. And of course, it attracts a thankful spirit. Being patient is intentional and deliberate, not conditional.
We cannot have the benefits of the cross without going through some cutting. When your faith is strengthened, you begin to face challenges from that perspective.
Having a thankful spirit strengthens us to face these challenges. It enables us to see challenges through God's perspective. We acknowledge that we love God for who He is, not because of His gifts and promises. In fact, praise is the channel that attracts the presence of God.
With that said, don't shy away from praise when your boat hits the rocks. God inhabits the praises of His people but it is impossible to wholly praise God while holding on to pride. Praise helps us view ourselves through the lens of our maker. When we are grateful for what He has done for us, we realize how vulnerable and fragile we are. Gratitude to God humbles us, reminds us of God's sovereignty, and enriches our understanding of God's purpose for us.
At the end of the day, only He can arise and turn our situation around. Why not be grateful for our past victories and give thanks in all circumstances?
Don't fret when God stops your plans to get your attention. More than that, rejoice in your sufferings, knowing that suffering produces endurance, and endurance produces character, and character produces hope. (Romans 5: 3-4)