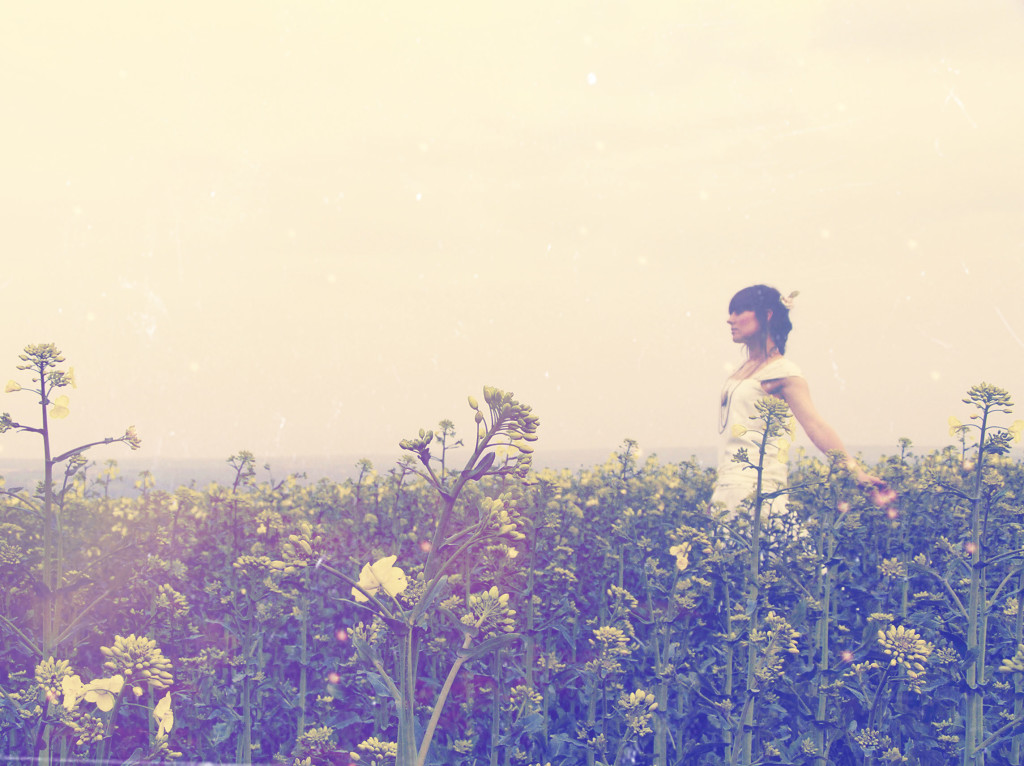 Angela Skaff, Editorial Intern 
Last year is over, time to bring in 2014 and all that will come with it.
I look forward to the New Year, for many reasons, one being that it adds up to 7, which biblically is the number for spiritual perfection. While 2013 was a great year it was also a year of some very trying growing pains; lessons that have helped solidify my faith in God–which obviously was needed or I wouldn't have experienced those lesson.
For 2014, what are you wanting, needing, expecting, and giving to God?
For some of you deep in your relationship, the next level maybe be mighty and for some who haven't made their commitment to Christ sure, may this be the year you lean into Him like never before. And for those in-between, steadfast be your heart, and let go for He truly is all you need.
For me, this year consists of many goals. One of the biggest ones is making God the priority and right behind that is sozo wellness. "Sozo" is what I am striving for in my life.
What is sozo?
Sozo, a Greek word, means to save, to heal, and to deliver. I was sitting in a friend's apartment one day when she spoke this word into my life; it changed my world forever. I was sitting on her tan, oversized plush couch. She sat opposite me in a low chair, doing most of the talking. Whenever I am with this blessing of a friend, she unknowingly renews my choice to be God's servant, to trust Him, to let Him love me and for me to love Him.
We were talking about my issues, as I have many, who doesn't?
But as I was trying to explain what I was trying to do in my life and my struggles to achieve it, she pops up and says, "Sozo." That one word  has become the second rock I have come to stand on in my walk with the Lord…letting Him in a little more, letting Him peek past through the many walls I have built around my heart.
He wants to save, heal and deliver us all! For some that may be old news but there is something about that word that has made it ring anew more so than the term 'getting saved.'
I am finding myself in a deeper trance to pursue the one who gave His only son so that I may have life…life more abundantly. My God has plans for me… Jeremiah 29:11. The verse was spoken in a song I was listening to when I was first begun learning how to be a true Christian. It just resonated deep in my soul and lit my world on fire.
It was the first time I actually cracked open the Bible, and dug through those 66 books until I found that book, that chapter, that verse. Every single day of my life since then, I remember that word, I always keep it stowed deeply in my heart for the well being of my sanity on those days when I just don't want to deal with the "downs" instead of all the "ups" I have had. God bless you and I pray this touches you, regardless of the circumstance in your life right now.
He truly loves us and wants us to have the best. Here is to the 'plans to prosper…plans to give you a hope and a future' for 2014!
Photo Credit: Stephen Sutton, CreationSwap.com