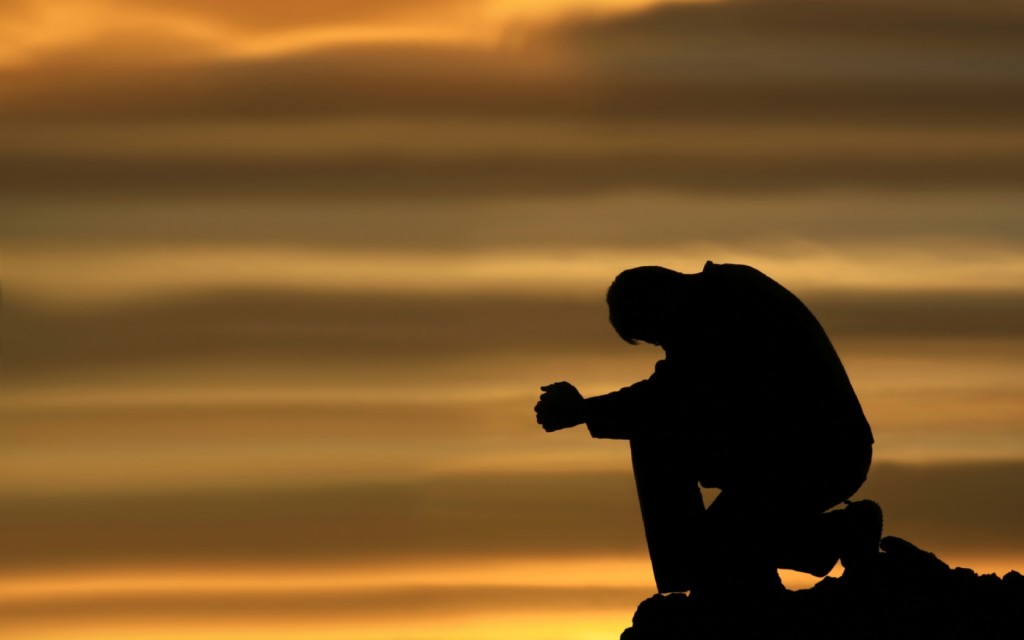 Margaret Olatunbotsun, Editorial & Social Media Intern
In the sports world, one activity that fascinates me is weightlifting. Given good conditioning, a 200 pound athlete is capable of deadlifting a 300 pound loaded barbell, a feat that is indeed inspiring yet dangerous. However, there is a proper technique that needs to be observed regardless of how skilled or unskilled you are, and that is maintaining the correct form. Every range of motion is controlled and completed in a slow manner in order to escape injury to joints and muscles.
So, what has weightlifting got to do with heralding the New Year in a Christ-like manner?
Everything!
From diet to discipline, maintaining good form to improving mental focus, it is imperative for us to re-examine our stance in the gospel. So, how can you get conditioned for 2014?
Start with the correct form
It means having enough confidence to remove our masks and admit that we need help. It begins with our admission that self-medicating ourselves isn't really helping. It means humbling ourselves to let the Holy Spirit show us the broken pieces of ourselves, and asking God to make us whole again.  It means it is time to let go of past disappointments, failures, and bitterness that has held you back from realizing your full potential as God's child.
Second Corinthians 5:17 illustrates this understanding: "Therefore if anyone is in Christ, he is a new creature, old things have passed away; behold, all things have become new. Let go of any unwanted weight."
Why stay shackled to past habits and lifestyle when the Bible says in John 8:36, "whom the Son sets free is free indeed"?
God is not interested in how many tears you shed in the past year. Neither is He interested in your constant bemoaning of your failed relationships. He wants you to get in the correct form; on your knees to seek an audience of one. Himself.
Get out of the "Fast and Furious" lane
We live in a microwave generation where we want immediate answers to our requests. But like a weightlifter completes each move with slow and controlled movement, we should learn to tarry in the Lord's presence.
It is normal to want a life of fun and laughter, be engaged to the most loving man in the world, or wake up to news of your promotion at work.
But you were made for more and this discovery isn't viewable in the fast lane.
Your life is a story that is authored by God Himself. You don't know the end of it yet, neither do you understand the machining of God's masterpiece. Only if you walk with Him – not run – will He reveal the missing piece of the puzzles to you.
Auto reset, anyone?
Don't kid yourself, you will experience fatigue at some point. Knowing that God will not let you be tempted beyond what you can bear how is this possible?
You will experience the painful process of pruning and purification in order for you to be where you need to be. But God has deposited all that you need to go through this perilous journey, designating special stops along the way so you can recharge.
God's reset button isn't only available on January 1, it is available all year round!
Understand that the bigger your faith, the more challenges you encounter. But we are not to fear challenges. They are only meant to release the unique abilities needed for each season.
Being who God has called you to be is not an elusive dream if we are in tune with what the Word of God says and are aligned with His purpose. This is why the Holy Spirit is there to encourage you, comfort you, and to convict you.
So, are you well prepared for 2014? I sure am. Time to girdle up!