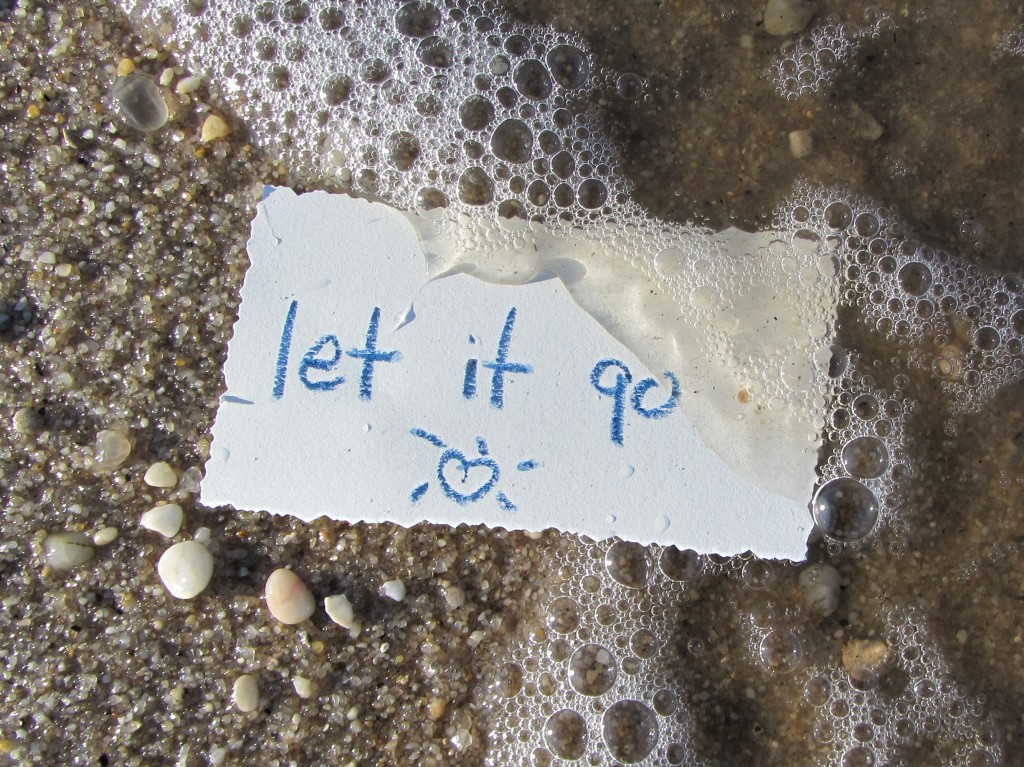 Margaret Olatunbosun, Editorial and Social Media Intern
"I just don't get it. It doesn't make any sense."  I said amidst sobs.
My friend was gracious enough to hear me rant for a good two hours about how rightly I've tried to live my life and how brave I was to leave my family to study 4.5 hours away, in a different state (doesn't everyone do that at one point?). It wasn't adding up. After declaring my faith in God, I found my expectations battered by the harsh winds of reality.
Three months ago, I left everything I held dear–a wonderful house, a job offer, a thriving campus ministry, my praise team, and my car.
It was one of the times when I was absolutely sure of what God required of me. A young and enthusiastic college graduate, I needed a car to get to interviews, social gatherings and the likes so I was hit hardest by the relinquishing of my car.  NOT MY CAR!
He didn't tell me to sell it at a discounted price, He commanded me to GIVE it to my friend. And give I did. In fact, I didn't take the car off my insurance policy until I felt a release to do so in my spirit.
In my walk with God, I have come to realize several things, one of which is this: the kingdom of God doesn't add any riches into your life until you seek it first with all your heart. If you claim to be a follower of Christ you should feel His heartbeat with yours…His earnest desires and His expectations for you. Just as we put away our summer clothes and flip-flops in anticipation of the cold weather, God will ask you to give certain things up. It might be a house, your circle of friends, a job, anything really, and until you obediently follow His will, His promises for your life will never be fully realized.
You can be sure of this: that His presence, might, and delivering hand will always be with you. He is a God that knows how fickle, fearful and timid we are yet time-after-time He reassures us of His presence in our ever turbulent lives!
He confirms this in Isaiah 41:10 saying, "Fear not, for I am with you; be not dismayed, for I am your God. I will strengthen you, Yes, I will uphold you, I will uphold you with my righteous hand."
Not only that, since He is a faithful and responsible God, He will do that which He has set out to do in your life.
However, are you willing to meet His faithfulness and responsibility with your faith and obedience?
"You have a job now, don't you," my friend asked me.
"Yes…but it's part time," I drawled into the receiver.
"You write for a faith-based student magazine, don't you?" She added, her voice rising in a motherly fashion.
"Yes, sort of. I…"
"You tutor high school kids in math and mentor them on college/career choices. Right?"
"Hmm." I sighed, the picture becoming clearer.
"Stop being whiny and allow God's perfect work to be completed in your life. You've always wanted to hone your writing skills, teach and mentor students, and rediscover your purpose. Your loss was a blessing in disguise, God's fatherly way of shifting your priorities. He knows how much you want to write and teach and he prepared the perfect schedule to accommodate your interests. But how can you accept what He is offering you if you're unwilling to give up your achievements," she whispered.
You want His blessings, His promises, His love.
They're freely given but at the same time, costly. You will be required to hand over the reins for Him to take control. He might command you to give it all up. But are you willing to trust Him?