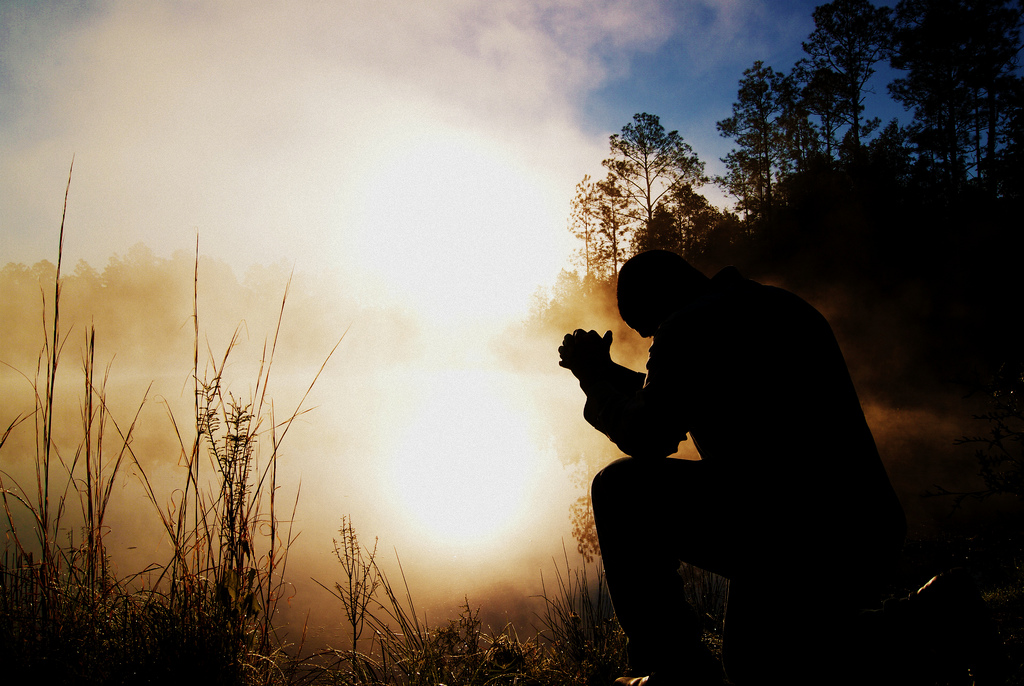 Angela Skaff, Editorial Intern
I have the Holy Bible app on my phone and I am reading a plan called "Made to Crave."
The plan for Day 5 discussed how desperation breeds defeat. Which got me thinking, that most desperation comes out of temptation and so the combination of these two can lead to some horrific defeat and falls in our walks.
First Corinthians 10:13 (NLT) states, "The temptations in your life are no different from what others experience. And God is faithful. He will not allow the temptation to be more than you can stand. When you are tempted, he will show you a way out so that you can endure."
Easier said than done is what runs through my mind, but I also need to check if I desire God and His truth or my own interests. Temptations can be so many different things for everyone; some of mine are procrastination, solitude, negative thinking, bad attitude, cursing, quitting before finishing, anger, lust, sexual immorality, gluttony, and the list continues…That's quite a laundry list for some to gawk at but some people know exactly where I am coming from.
It doesn't matter what category of temptations we fall into because we all have to face them. What we really must conquer is some of the desperations that open those doors.
Maybe you're feeling alone and vulnerable so you start talking to someone knowing good and well the conversation isn't going to lead to a bible study…or maybe just something as simple as getting overwhelmed by goals you have set and instead of taking them head on you feel the desperate desire to shut down, retreat and let the defeat take over. However, we are all children of God, and defeat is not our portion!
Ok, so now what? We are more than conquerors, He will never give us more than we can bear, and in every temptation He has a way out for us.
I hate the topic of desperation because I have struggled with it for too many years and have given way to many temptations leading to many defeats that have taken me steps and steps back from the path the Lord intended.
My life's mission is to obtain sozo, for me it encompasses the world I have envisioned from physical, mental, and spiritual well being. To have this in my grasp, I have to overcome desperation, temptation and ultimately see myself as a victor and not a loser.
Granted, I will make mistakes and may fall, but holding strong to knowing God will pull me through, stand me back up and push me to my purpose.
I encourage you to do a self-evaluation of your life. What are your temptations?  Are you knowingly or unknowingly setting yourself up for defeat? We need to seek the mind of Christ, those who lack wisdom, ask and it shall be given unto you. This life is a battlefield, and if we are blind to the way out of a temptation, or not willing to overcome a desperation, we can turn our lives into a mountain of defeats spiraling out of control until we just can't see a way out. Join me in fighting against the temptations and desperations that life hands us.
Seek Him first and His righteousness will be added unto us.
Photo: CreationSwap.com | Aaron Burden